Upcoming Releases
PYRITHION Featuring AS I LAY DYING's Tim Lambesis To Release Debut EP
Pyrithion, a new death metal project formed by As I Lay Dying frontman Tim Lambesis, will release their debut EP, The Burden Of Sorrow, via Metal Blade Records on April 16. The group also features Allegaeon founding guitarist Ryan Glisan and The Famine's former drummer Andy Godwin. 
 "I have wanted to do a heavier and more traditionally metal band for a while. Being that I own a recording studio, I thought a great place to start was by asking my engineer who the best guitar player is that he has recorded. I wanted to team him up with one of my favorite guitar players growing up." – Tim Lambesis
Lambesis reached out to Glisan on short notice to record what would initially be the first three Pyrithion tracks last Fall. The trio take their name from a song about using self-abuse and suicide as a way to cope called Pyrithion House off of The Famine's 2011 album The Architects Of Guilt.
 "When Tim first reached out to me to ask if I was interested in starting a new project, I was really intrigued as to where the overall sound would go. Given the short time frame we had to work with, the 'newness' of all the members, and an uncertainty of an overall direction, I wasn't initially 100% confident in how the end product would turn out.

After spending a weekend collaborating, recording these initial 3 songs, and beginning to write new songs going forward, I can say with absolute confidence now that this band will be a major force in the metal scene." – Ryan Glisan
Check out the lyric video for Pyrithion's The Invention of Hatred here: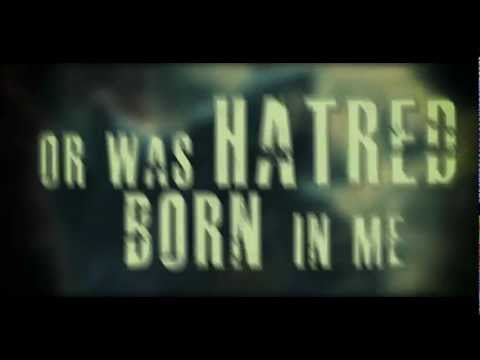 OTHER LINKS FROM ACROSS THE INTERNET