Upcoming Releases
BLACK SABBATH Busy Tracking Guitars Today
At this point, if Black Sabbath as much as sneezes in the studio, we'll get excited and write about it. After getting an exclusive update a few weeks ago from Shangri La studios, where Sabbath is recording their new record, followed by official word from Tony Iommi elaborating on the process, we were stoked to see Geezer Butler was tracking bass last week.
Today, the metal riff God, himself, Tony Iommi was in the studio doing some work. 
The above photo was posted on the Sabbath Facebook page with the message "Tony Iommi is tracking more guitars on the new album today!"
Iommi seems to have kicked cancer in the nuts, and recovered well from his lymphoma scare earlier in the year and is back to what he does best, creating monster riffs.
Black Sabbath are aiming to release their new album, their first with Ozzy in over 30 years around April of next year. They have already committed to shows in Japan and Australia.
In related news, the band will be releasing an incredible vinyl box set of the Ozzy years, 1970 – 1978, all re-mastered in the UK. Order here.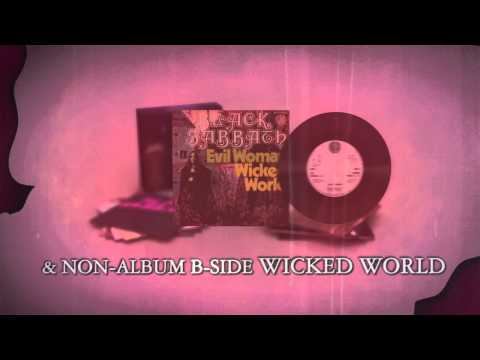 OTHER LINKS FROM ACROSS THE INTERNET