Metal Up Your Ass
Metal Up Your Ass: No News Is Boring News
So it has been a little boring for me. Even though I had a very busy week with shooting shows, there hasn't been much news to share. So after a bunch of links I've inserted some Scion footage that I found. Lot's of shaky fan footage. You know, the kind where you can practically smell the bald dude's fart to the left of the frame. But, its all good. m/
Heavy music's hair don'ts
I've waited almost a week for a Lambgoat post on this one
Doom saved the Rock and Roll star
The April Fools prank that got me the worst. An April Fools prank I wish I would have done.
A new TÝR track
Gates of Slumber signed to Rise Above Records
Born of Osiris will record a new album. Goater writes "Man this wucks so much…"
Daughters will record a new album, too.
The reason why many people refuse to take Black Metal seriously
Kentucky boys work hard
Watch Tool do Crank next Friday
1982. Here we come! Venom will be re-releasing "Black Metal" at the end of the year.
Two new Coalesce tracks
General Surgery set up some West Coast dates before they play Maryland Deathfest
If Decibel will continually review every Trail of Dead album, I have every right to fucking post this. FIGHT ME ROB!
There isn't too much news so I've been hunting for more Scion footage. Here are my finds [just wait a couple seconds for them to load. if you book the bands they will show]: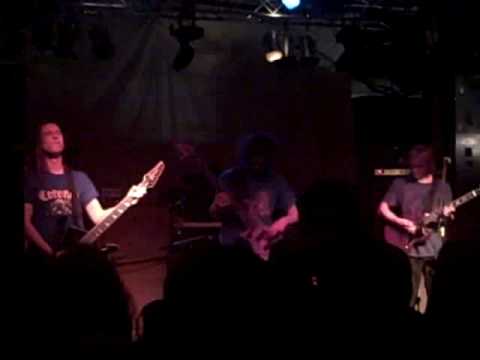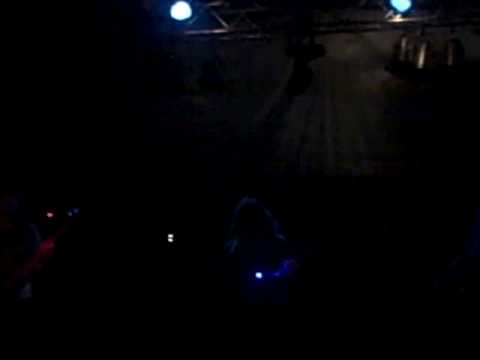 More videos after the jump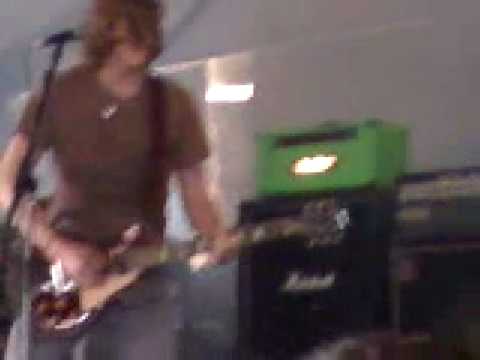 ^Baroness in pixels^
OTHER LINKS FROM ACROSS THE INTERNET