A/V
ANTHRAX, MOTORHEAD, CANNIBAL CORPSE and others Confirmed For METALLICA Kill 'Em All Tribute Album
This is going to be amazing. Metal Hammer loves putting together tribute albums, and they will be celebrating the 30th anniversary release of Metallica's debut full-length album Kill 'Em All by accumulating a selection of covers from some big names including Anthrax, Motorhead, Cannibal Corpse, Primal Fear, Dew-Scented, Rage, Black Tide and others. Here is the full tracklisting: 
01 – Black Tide – "Hit The Lights"
02 – Burden Of Grief – "The Four Horsemen"
03 – Rage – "Motorbreath" (live)
04 – Dust Bolt – "Jump In The Fire"
05 – Eisregen & The Vision Bleak – "(Anesthesia) Pulling Teeth"
06 – Motörhead – "Whiplash"
07 – Anthrax – "Phantom Lord"
08 – Cannibal Corpse – "No Remorse"
09 – Primal Fear – "Seek & Destroy"
10 – Dew-Scented – "Metal Militia"
I was surprised to learn that most of these covers already exist. Here's Cannibal Corpse's ripping cover of "No Remorse"
Here's Anthrax's "Phantom Lord" cover:
Here's Motorhead crushing "Whiplash"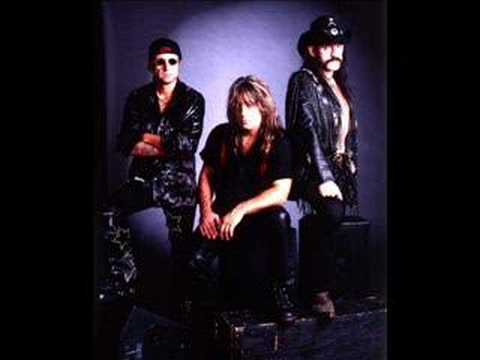 And finally, Dew-Scented make "Metal Militia"  their own: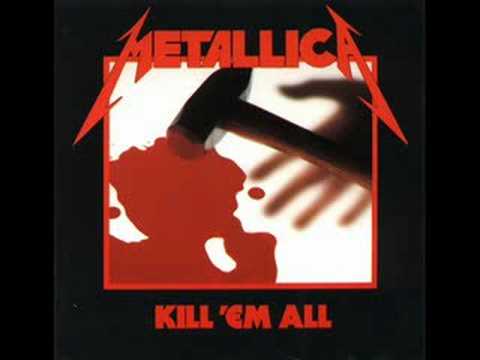 [via ThePRP]
OTHER LINKS FROM ACROSS THE INTERNET