Latest News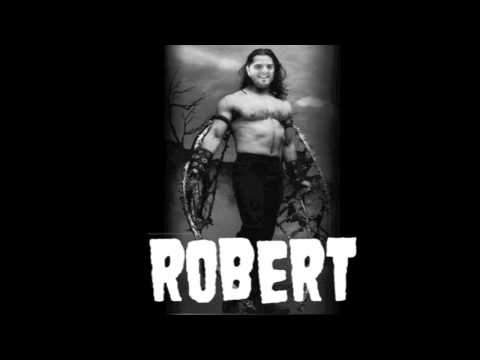 Now and forever, if I hear Danzig's Mother in a bar or on the radio, all I can hear is the Metal Injection Livecast parody of the song that Darren sings as my Russian mother. I have yet to decide if this is terrible or terribly awesome. You decide! Anyway, it's still exciting to hear that he is playing a few shows again. And, as has been tradition as of late, he is taking out Doyle's band (Gorgeous Frankenstein), so you know he'll be playing some Misfits tunes to appease the crowd. Additionally, Seventh Void which feature Danzig/Type O Negative drummer Johnny Kelly and Type O guitarist Kenny Hickey.
The tour is to promote his upcoming ninth studio release, Deth Red Sabaoth in stores June 22nd. Here are the dates: (more…)
Free Swag
Oh shit. The MI/Sick Drummer BLAST OFF II has just gotten bigger. We will be giving away a set of Sabain B8 Cymbals courtesy of the SEVENTH VOID (featuring Johnny Kelly of TYPE O NEGATIVE on the drums). What is the Blast Off, you ask? It's a video competition where all you have to do is upload a 3 minute video of your best drumming and the editors of Sick Drummer Magazine will pick a winner in each category. Winners will receive either the afformentioned Sabian cymbal set, Trick Dominator double bass pedals or a Nuclear Blast prize pack. So what are you waiting for? Get to your drums, tape yourself, and then upload the fuck out of your video!
Also, make sure to pick up SEVENTH VOID's new CD, Heaven is Gone when it's release on 4/21 out on Big Vin Records.