A/V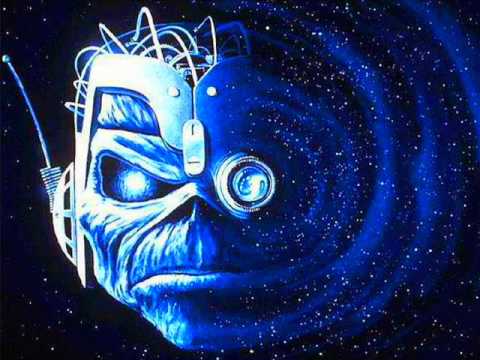 Some guy on YouTube ripped the audio from Ryan Adams performing Iron Maiden's Wasted Years the night before last (August 30). This cover is awesome. It makes me kind of, sort of, like Ryan Adams. Stay br00tal!
Metal In The Mainstream
By: Shannon Joy
Alt-country singer RYAN ADAMS has announced plans to end his year-long hiatus with the release of his first heavy metal album, Orion.  No, this is not a joke, and yes, that is ADAMS in the picture.  Creepy.
ADAMS stated on his official website:
"We're going to begin pressing Orion–my most legit METAL record–on vinyl next week."
Additionally, he joked that "not a single B.C. Rich was hurt in the making of this record."  Wow.