Reviews
Album Review: UPON THIS DAWNING – To Keep Us Safe
Posted by Sol on October 24, 2012
Up and coming metalcore act from Verona, Italy, Upon This Dawning is here with their debut album on Fearless Records. Being that it's their debut album, we get to hear if they are attempting to facilitate the evolution of an aged subgenre, or if they want to do the genre more justice. With first impressions being lasting ones, it's time to make ours for Upon This Dawning and To Keep Us Safe.
To Keep Us Safe offers very little as far as something new in the metalcore scene. Right from the get-go, you hear the same sort of metalcore beats and riffs from every other band, spiked with a little bit of electronica from their synth player. Along with him are two vocalists, (a screamer and clean vocalist), two guitars, bass and drums. So it's really the same line-up we are used to hearing from so many other metalcore bands on the scene today. However when you actually do get to listen to the album, all of those elements that are pretty cookie-cutter will ultimately end up being excusable in a way, since they actually perform these elements as best as they possibly can be.
I really have no problem with the way metalcore has evolved. With other bands like Oh, Sleeper and The Devil Wears Prada being known names in the scene, Upon This Dawning with To Keep Us Safe will fit in perfectly well with the rest of them. The first track, "A New Beginning" starts out like the overture to their sound; it's tastefully electronic, highly energetic, has catchy clean vocals, is full thundering double-kick drums, and with heavy breakdowns aplenty. Other songs like "The Path" exhibits every single one of those traits with a trance-like synth lead in the background, extremely impressive drumming ability from Luca Orio, and energetic but atmospheric guitars leading the charge as well. Throughout the album we get those little gems and it helps break up the monotony of some of the more cliché metalcore impliments that still finds it's way on To Keep Us Safe. So it's not exactly flawless, but on the whole, To Keep Us Safe ends up being a firm and sophisticated performance. It doesn't try to confuse you by trying to create the next new sound, it just makes use of a tried and true method of playing good and solid metalcore.
Again, I'll stress that this definitely isn't anything new for metalcore, but I've always maintained that something doesn't need to always be revolutionary to be good. Probably my mere mention of The Devil Wears Prada and Oh, Sleeper might give you an immediate indication of what their sound is like before even listening to them. And if that's your kind of sound, you'll love it! Now that they're signed up with Fearless Records, you'll be hearing about them for quite a while. If not for this debut album, then for their pretty legit cover of the Carly Rae Jepsen song, "Call Me Maybe" as a bonus track to To Keep Us Safe, and as the opener of the 5th volume of Punk Goes Pop. Bottom line, if GOOD metalcore is your thing, you need to check out Upon This Dawning.
8.0/10
"A New Beginning"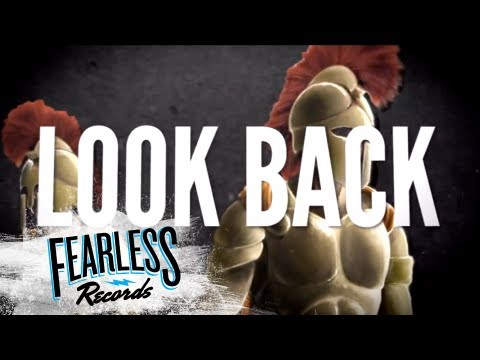 "Call Me Maybe"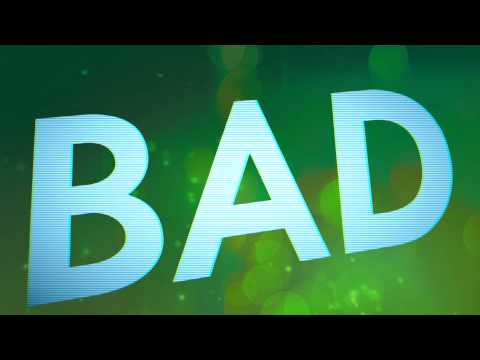 OTHER LINKS FROM ACROSS THE INTERNET