A/V
Latest News
REFUSED main man speaks about his upcoming book
Dennis Lyxzén, lead singer to the deceased Swedish hardcore band REFUSED, has resurfaced as he is in the process of writing a book detailing his experiences in the band.  What would make rock and roll lifestyle stories interesting without all of the sex and drugs?  I can't answer this, but apparently Mr. Lyxzén thinks he can entertain the public with his personal stories and experiences even with being a straight edge vegan.  Plus, the guy has the letters "yxz" appearing in order in his last name.
I was surprised and excited when I first caught wind of anything REFUSED related in the press.  I found these guys by chance when their album The Shape of Punk to Come was released, and I was blown away.  Granted I was about 12 years old and the internet was not as prevelant as it is today, but these guys offered me something new.  They seem to come across as a hardcore, punk, progressive, and something else hybrid that also really reminds me of the once great AT THE DRIVE IN (indirectly now in some form or another known as THE MARS VOLTA).  They have a real spastic sound and integrate unique electronic and synthesizer sounds with their extreme energy.
Lyxzén sat down for an interview with Sweden's SVT to talk about his upcoming book.  He kept a journal of the bands journeys throughout the world and kept logs of every show they played, what they ate, and where they stayed.  Whether the book actually turns out to be good or not, I don't really care.  Honestly I probably won't even read it, but it felt good to be reminded of them again as I will most certainly be popping in their album when I get home.  For anyone who does not know them, I'd recommend checking out their song "New Noise".  Even though they are not a band anymore, this blast from the past made my day as I find their music still relevant and inspirational.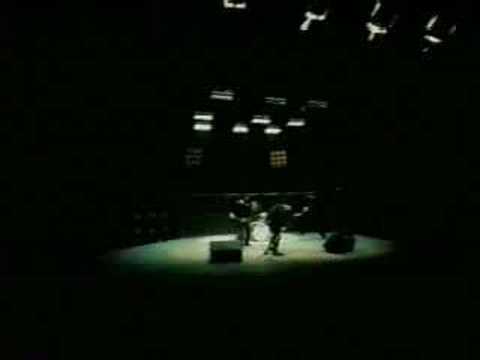 OTHER LINKS FROM ACROSS THE INTERNET