It's Just Business
The Copyright Alert System Is Here; Aims To Educate & Slow Down Illegal Downloaders' Internet Speeds
Oh hey, remember when we told you about the Copyright Alert System a few months ago and that it's coming. Yea, well..it's here!
A quick recap: the Copyright Alert System is a new measure by the recording and movie industries to try to stop illegal downloading. The way it works is content providers (eg. the record labels or movie studios) will be lurking on torrenting sites and tracking IPs of people who download files illegally. They will track down the internet service provider of the offender and have the ISP send their customer a notice explaining what they are doing is wrong. After three such notices, internet speeds for the user will be decreased, or all internet activity will be redirected to a prompt forcing them to acknowledge that they are not doing something right. It's all explained in this very calm and peaceful video: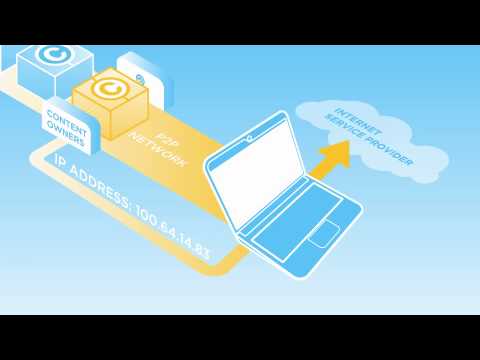 After six alerts, your internet service will be disrupted or slowed down to prevent downloading.
The program is stressing that this is just an educational system and there will be no lawsuits coming out of this. Ultimately, the only sites affected by this are public trackers. Private tracks, file-sharing sites and the like will not be tracked.
Basically, this is a great way for record labels to blow a lot of money on a system that will be voided in a few years.
[via Metal Insider]
OTHER LINKS FROM ACROSS THE INTERNET