A/V
Pro-Quality Studio Performances From ENCRUST And EXOTIC ANIMAL PETTING ZOO
With the advent of the internet, live video performances were destined to be seen from the comfort of your home. Unfortunately, even in 2012, finding quality video clips from a performance of a band you like is still extremely hard to come by. The people over at Audiotree understand our pain, that's why they started an in-studio concert series whose excellent quality I can personally vouch for. It looks like they have been fairly busy the past few weeks, and even invited a couple of sweet metal bands to their studios.
Check out Encrust performing Grime Maiden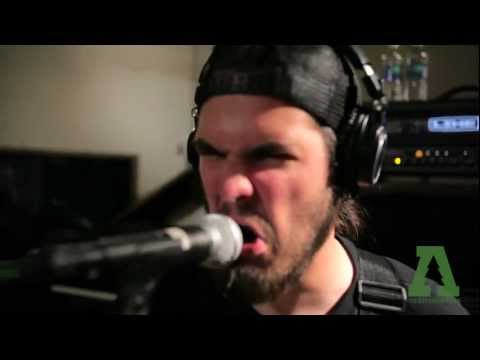 Quick reminder: You can catch Encrust live, along with Pig Destroyer, KEN Mode and Early Graves at our CMJ Showcase next Thursday at Public Assembly in Brooklyn, NY. Tickets available here, and they're going fast.
Exotic Animal Petting Zoo performing Thorough. Modern.

Keep up with the Audiotree in-studio sessions, and check out the already impressive archive of bands they have to offer.
OTHER LINKS FROM ACROSS THE INTERNET