A/V
METALLICA Sort-Of Cover GREEN DAY At Voodoo Festival
After their 3D movie shows, Metallica were supposed to be done with touring for 2012. Then, Billy Joe Armstrong of Green Day had to make an ass of himself at a corporate radio festival, and thusly checked into rehab. That resulted in the band canceling all of their tour dates for the foreseeable future, and a void in the New Orleans Voodoo Festival lineup.
Metallica were called to pinch hit for Green Day, and did so this past weekend. At the conclusion of "Master Of Puppets," James Hetfield shouted "We! Are! Green Day! … Except a little taller!" He also dedicated "Battery" to Billy Joe, and during their encore, the band even played a few notes of the Green Day insta-classic, "American Idiot." Take a look: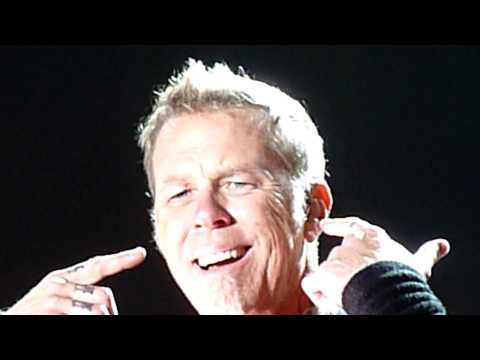 Finally, a drumbeat Lars can keep up with! Hiyooo.
Here is some better quality live performance footage of the band at Voodoo Festival: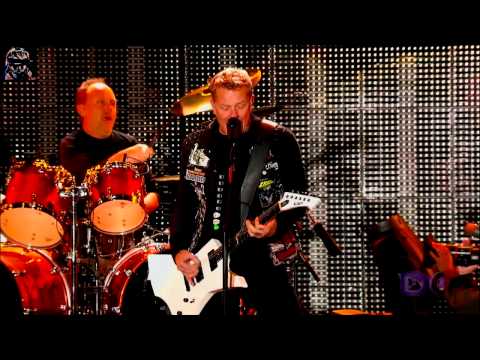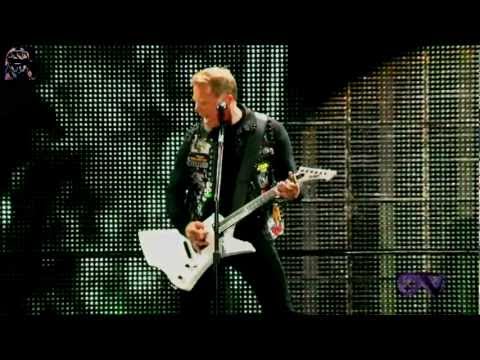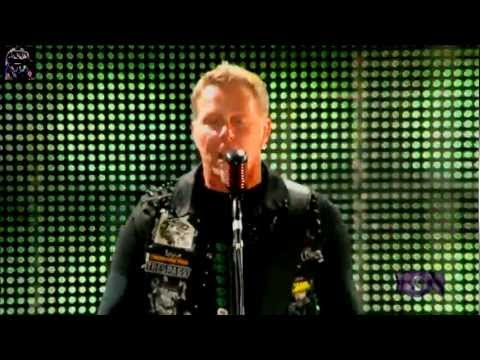 OTHER LINKS FROM ACROSS THE INTERNET