Around the Interwebs
CARCASS got name-checked on Friends?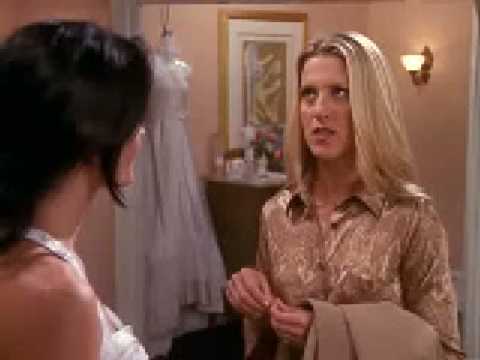 Yesterday we posted an absurd clip of Genghis Tron being name checked on the soap opera, All My Children. When I posted the clip on our Facebook page, somebody pointed out this isn't the first time an extreme metal act got mentioned on a network TV show. A few years ago, Carcass got a shout out on Friends. Friggen hilarious! Another mention of the band on Friends after below.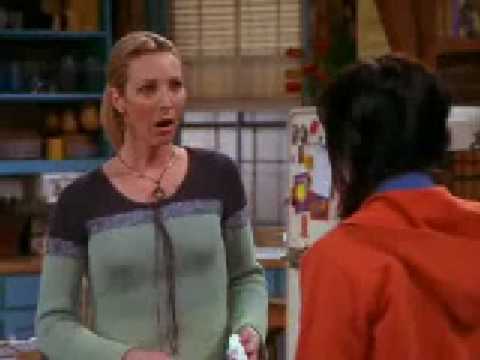 OTHER LINKS FROM ACROSS THE INTERNET